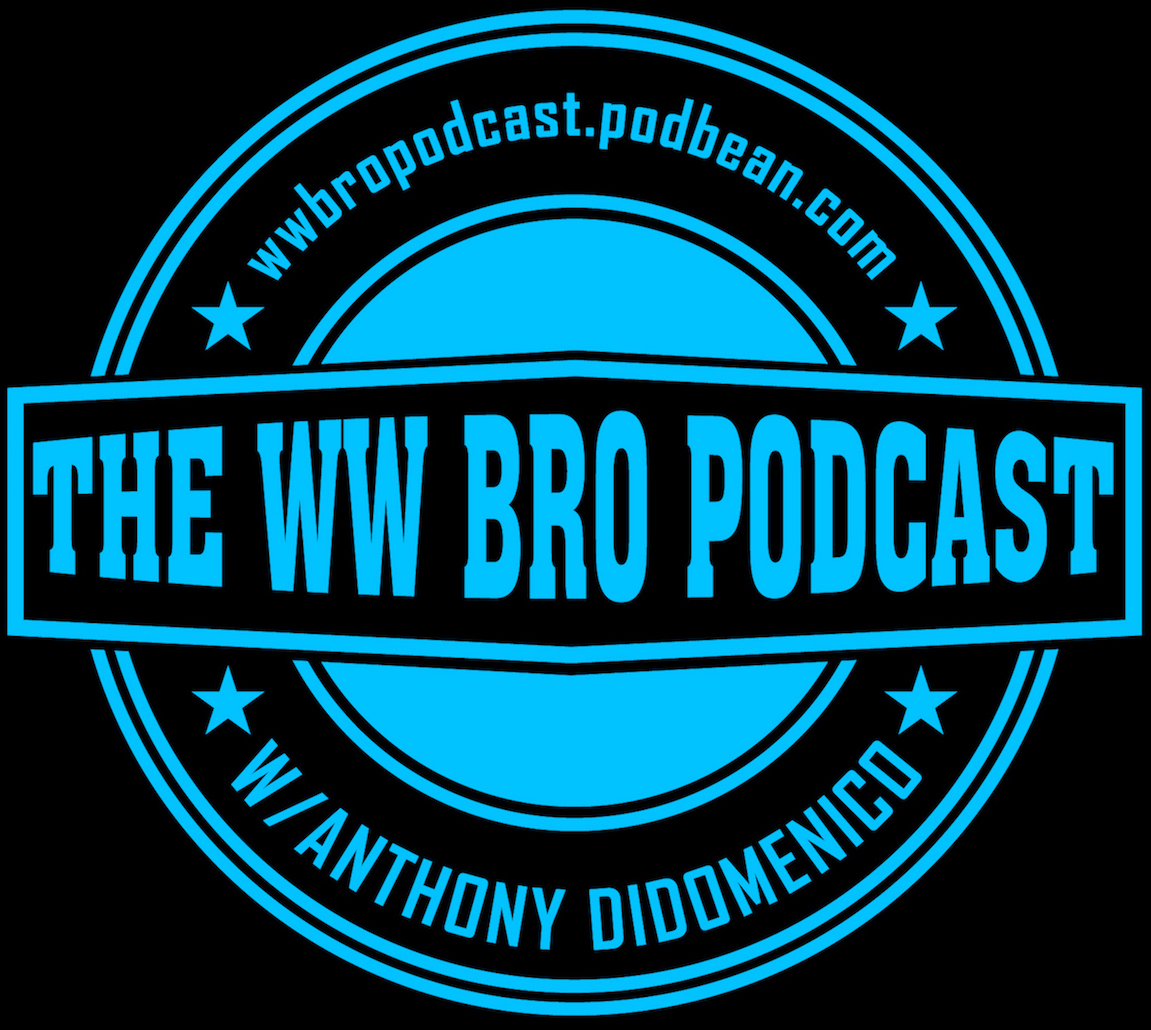 Episode 65 of The WW Bro Podcast, this week Anthony is talking about his bounce back week after a gain, fitting in workout's when you think you have no time, what holidays now mean to him now, and more!!
Follow me on Instagram & Twitter @ComicAnthonyD
Follow The WW Bro Podcast on Instagram @WWBroPodcast
Please 5 start rate and review us on iTunes!!
Disclaimer: This is not an official WW group or podcast!!